The company's main products are high-performance fibers UHMWPE and Para-aramid fiber and its finished products are 8,000 tons/year, recycled polyester filaments and functional yarns are 300,000 tons/year, high-strength polypropylene and nylon are each 100,000 tons/year, and fishing nets are 8,000 tons/year etc.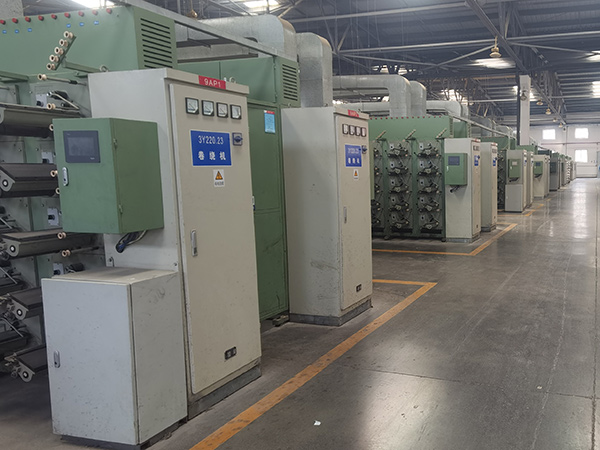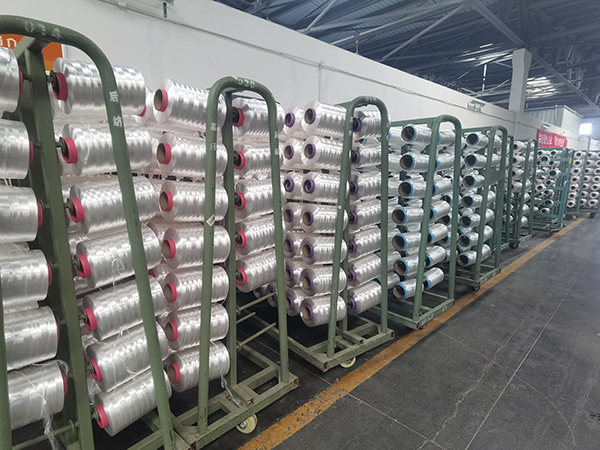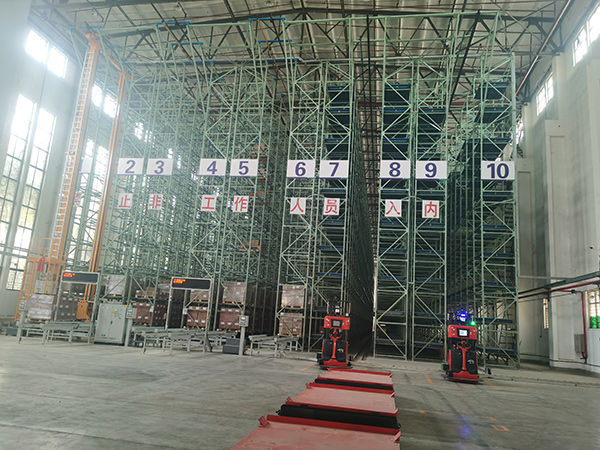 Aopoly (UHMWPE fiber or HMPE fiber) is similar with Dyneema fiber and Spectra fiber covering different color and full range of specification 20D~4800D which are used for UD fabric, ballistic products, bulletproof equipment, aquaculture fishing nets, environmentally friendly recycled polyester filament yarn including FDY, POY, DTY, ATY and various blended functional yarns, are mainly exported to the United States, Canada, France, Germany, Austria and other European and American markets, are good reputation received by customers in domestic market and abroad.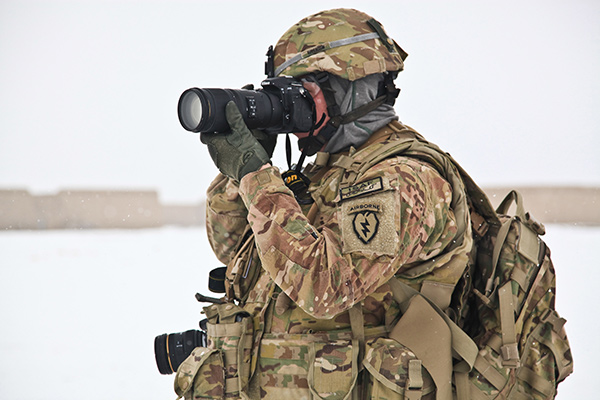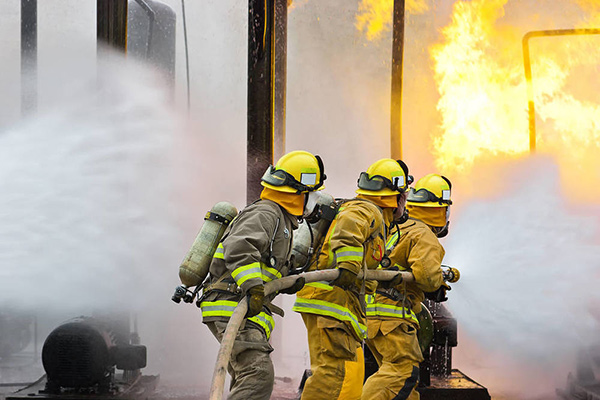 Aopoly Para-aramid fiber (PPTA) covers 200D~2000D filament, 3mm~60mm staple and 0.8mm~3mm pulp. The nearly output of Para-aramid is less than 2000tons and is mainly used in domestic market for high performance composite, personal protection, electronic communications, transportation and ultra-light supporting materials, etc.
Aopoly fishing net is produced with over 60 years making experience especially 20 years of UHMWPE net making experience. The product is full range of twisted and raschel knotless, twisted and braided knotted net, the material of netting is UHMWPE, PE, PP, Nylon, Polyester and the field of netting includs sport, agriculture, industry, acquaculture and fishery etc.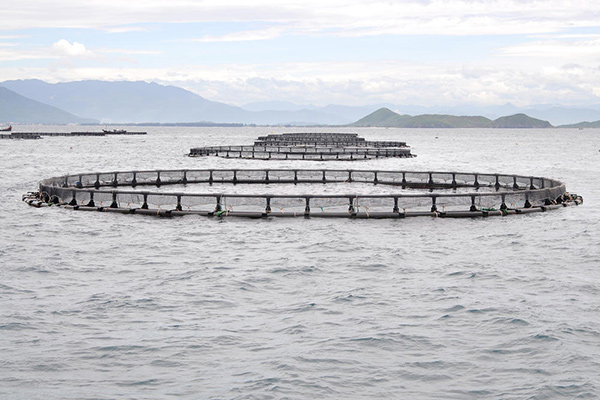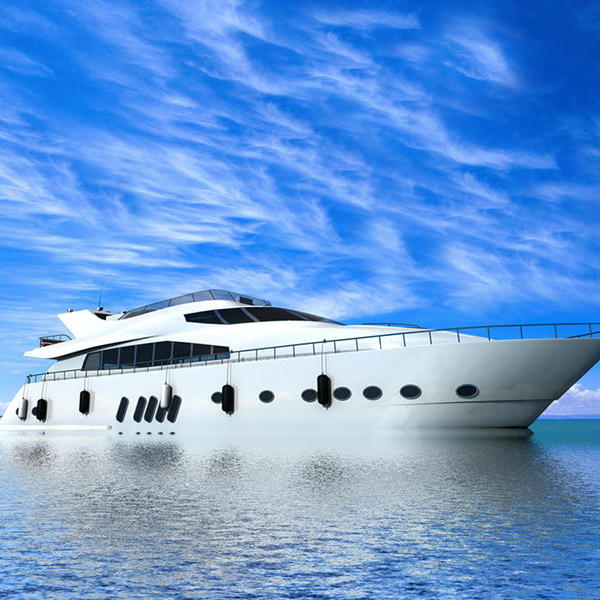 Aopoly adheres to Green and Low Carbon development strategy, upholds the quality principle of "Technology Pioneers, Quality First" and the operation philosophy of "Honest Business, Continuously Meeting Customers' Demands", promote harmony development among the company and employees, customers, and society, and strives to builds an energy-saving, environmentally friendly "World Class, China First" chemical fibre enterprise.