Sharks are found almost everywhere in the oceans of the world but they are most common in tropical waters. The fact that these waters are home to sharks is what has been preventing the expansion of fish farming into temperate and tropical waters where a wide variety of fish can be grown. To feed the booming, World population in the next 50 years we will need to produce as much food as has ever been produced in the history of mankind. Fish will be essential to making this goal a reality. The United Nations Food and Agriculture Organization thinks demand for fish will double in the coming years to meet this demand. We need more sustainable fishing techniques that optimize catch and production, cost less money and fuel and are kinder overall to the environment and to make fish farming in open water as possible. We need to make sure that the Sharks are kept out of the fishing nets. A non-profit marine research center in the Bahamas have developed a shark resistant netting material which combines high strength UHMWPE fiber and stainless steel wire. The UHMWPE fiber has a very high breaking strength and the steel wire provides some cut resistant qualities. Putting the two together makes a really strong and cut resistant net. Field tests at the Cape Eleuthera Institute indicated that the netting is resistant to bites even from large bull sharks.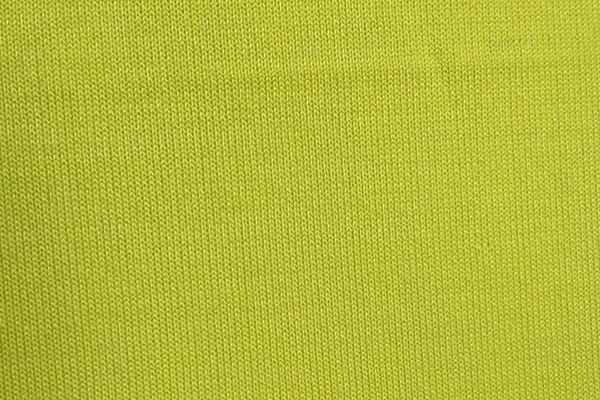 The World's Largest Barrier Net-2.5Miles Long in The Great Lake Michigan manufactured with UHMWPE fiber. High-tech barrier provides downstream fish passage, fish exclusion, debris control as well as many other dynamic functions. Anyone who has a water intake structure whether it's a hydro dam or a cooling water intake facility is going to need to work with a netting company who partners up with industry leaders in the top engineering firms to come up with solutions to protect fish from being entrained into their water intake facilities.
The fiber you chose was what is vitally important to make a barrier net successful and it's the formation of the complete team at the onset of the project. It's very expensive option to afford to make mistakes failure so make sure you choose Aopoly UHMWPE fiber and netting products. Aopoly also has a long tradition of wanting to partner with leaders in their respective fields.
---
Post time: Jun-06-2022