Para-aramid PPTA FR Staple Fiber Pulp for Bulletproof Ballistic Armor similar with Kevlar, Twaron, Technora Fiber
Product Detail
Product Tags
The Para-aramid fiber (PPTA) of Aopoly is produced by liquid crystal spinning technology from rigid rod-like macromolecules (PPTA) polymerized by terephthaloyl chloride (TCL) and p-phenylenediamine (PPD) solutions. Para-aramid has extraordinary properties of high strength, high modulus, high temperature resistance and flame resistance. It has advantages of low relative density, fatigue resistance, tear and shear resistance and dimentional stability. The combination of these unique properties leads para-aramid to be the high performance fiber with the biggest ourput in the world, the top three high-performance fiber and "synthetic wire". It's mainly used for high performance composite, personal protection, electronic communications, transportation and ultra-light supporting materials, etc.
◎ High Strength: Ratio of weight/strength is 5~6 times of steel wire, 3 times of glass fiber and 2 times of high strength nylon.
◎ High Modulus: Ratio of weight/modulus is 3 times of steel wire, 2 times of glass fiber and 10 times of high strength nylon.
◎ Heat Resistance: It has no decomposiing or melting at 500℃ and it can be used continuously from -196℃ to 204℃. It keeps 95% strength after 500hus exposure under 160℃ and keeps 75% strength after 100hrs exposure under 200℃.
Geotechnique & concrete sturcture: Para-aramid fiber is used to repair the damage of concrete structure. Aramid fibers are wrapped on reinforced concrete columns then proceed to resin impregnation and curing which is used to repair old and damaged structures and then to additionally strengthen the structure (for example, to meet the requirements of earthquake protection).
Reinforcement materials: optic fiber and cables, tire and rubber products, soft oil naan, high temperature and pressure resistance hose.
Bulletproof Products: Safety protection: bulletproof vest/helmet, arc-proof clothing, lightweight composite armor.
Anti-cutting products: in conventional industrial processes, workers often touch sharp edges or hot objects, including glass or metal parts. For such industrial activities, protective gloves are obviously necessary.
Para-aramid fiber safety gloves provide operators with a considerable degree of dexterity, but also perfectly integrate the best protection, comfort and ease of use. Para-aramid can also provide leg protection for forestry workers, and can also be used as a damage-resistant fabric for bus and train seats.
Composite materials: reinforced composite materials have extremely high requirements for lightweight and damage tolerance, and para-aramid fibers play an important role in this. Para-aramid has been committed to providing high-tech solutions for areas that require composite materials, including marine and aerospace engineering, civil engineering, ground transportation, engineering plastics, motor car/yacht shells sporting goods.
Friction and sealing materials: Adding aramid pulp and chopped fiber can improve the performance of brake pads, brake pad linings, and clutch friction plates, thereby extending product life and improving driving comfort.
Especially in terms of comfort, aramid pulp has made a great contribution to reducing noise, vibration and harshness (NVH). It is based on these unique properties that aramid pulp has become the material of choice for friction product manufacturers around the world. Due to the reduced friction of the brake pads, the performance requirements of the materials used are further strengthened-the excellent performance of aramid fiber products plays a role again here.
Sports equipment and others: ropes, kite strings, golf clubs, sledges, etc.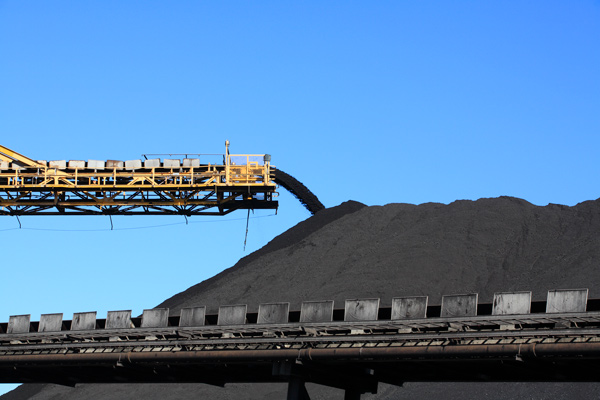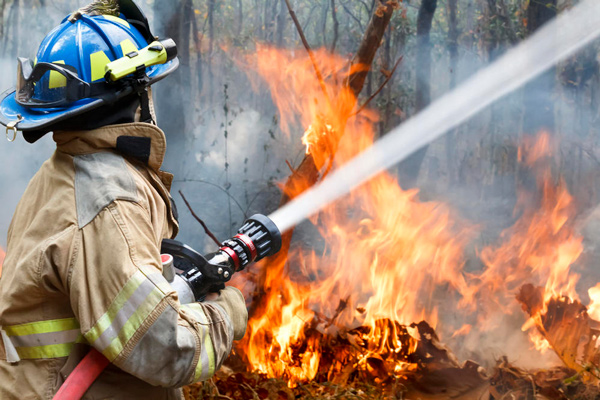 Specification of Para-aramid
Type
Size
Properties
Applications
Filament Fiber
200D/100F
400D/100F
750D/500F
1000D/500F
1500D/666F
2000D/1332F
◎ High tenacity
◎ Super FR property
◎ High heat resistance
◎ Abrasion resistance
◎ Low heat shrinkage
◎ Good electric insulation
◎ Great friction resistance
◎ Low elongation at break
◎ Good chemical resistance
◎ Excellent fatigue resistance
Sealing packing,
Friction element,
Sports Equipment,
Optic fiber & cable,
Safety twine & rope,
Military equipments,
Heat insulation material
Staple
38mm/1.5~2.3D
51mm/1.5~2.3D
60mm/1.5~2.3D
◎ High tenacity
◎ Heat resistance
◎ Super FR property
◎ Cutting resistance
◎ Excellent spinnability
Friction material,
Reinforced concrete,
Flame-retardant fabric,
Anti-cut and heat gloves,
Flame retardant supplies,
Heat and abrasion resistant felt
Super short staple
3mm/6mm
◎ Light weight
◎ High tenacity
◎ Super heat insulation performance
◎ Good dimensional stability
Aramid paper,
Aramid perforated plate
PPTA pulp
0.8mm/2mm/3mm
0.8mm/2mm
◎ Light weight
◎ high strength
◎ Heat resistance
◎ Friction resistance
◎ Low static electricity
◎ High degree of fibrillation
◎ Good dimensional stability
◎ Excellent discrete performance
Friction plate,
Aramid paper,
Reinforced material,
Brake pads,
Clutch facings,
Packing/gaskets
---
Previous:
Industrial High Tenacity Dope Dyed Flat Hollow Fluorescent Luminous Flame-retardant Polypropylene PP Multifilament Yarn Fiber
Next:
UHMWPE UHMWPE+Steel Wire/Glass fiber/Polyester/Nylon/Spandax Cut Resistant Cutting Resistance Knitted Woven Fabric
---